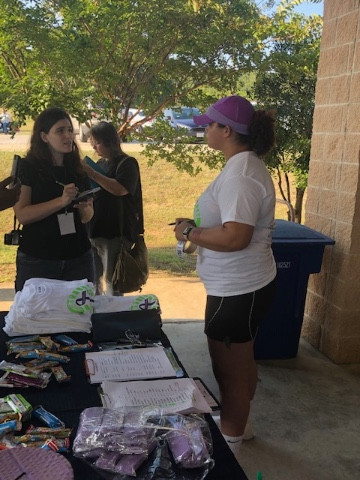 .....LUPUS AWARENESS WALK/RUN
September 14. 2019. 5K Run/Walk for Lupus at the Ogletree Gap Park in Copperas Cove. Planned activities include a car show, K9 demonstation, an exciting martial arts demonstration, and an an appearance by the Five Hills Royalty. Proceeds for the event went to the Lupus Foundation of American and Central Texas Lupus Group. PICTURES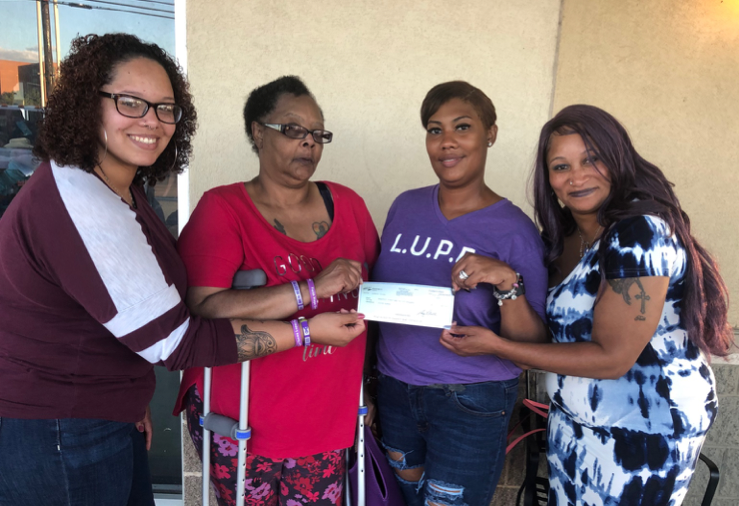 TEAM JLYONS DONATES TO LOCAL ..........LUPUS SUPPORT GROUP
Jasmin Lyons, Director of Team Jlyons, presents a check for $900 to the Central Texas Support Group. The group is a forum for Lupus patients (Warriors), family and friends to discuss Lupus and its impact on their lives. Funds were raised from the Team JLyons Lupus Awareness Run/Walk and Car Show held on September 14 in Copperas Cove. Funds will be used to defray costs associated with group activities and promotion of Lupus Awareness and search for a cure. Pictured is Jasmin Lyons, support group leaders Joyce Dukes, Tiffany Skinner, and Lavern Mackey.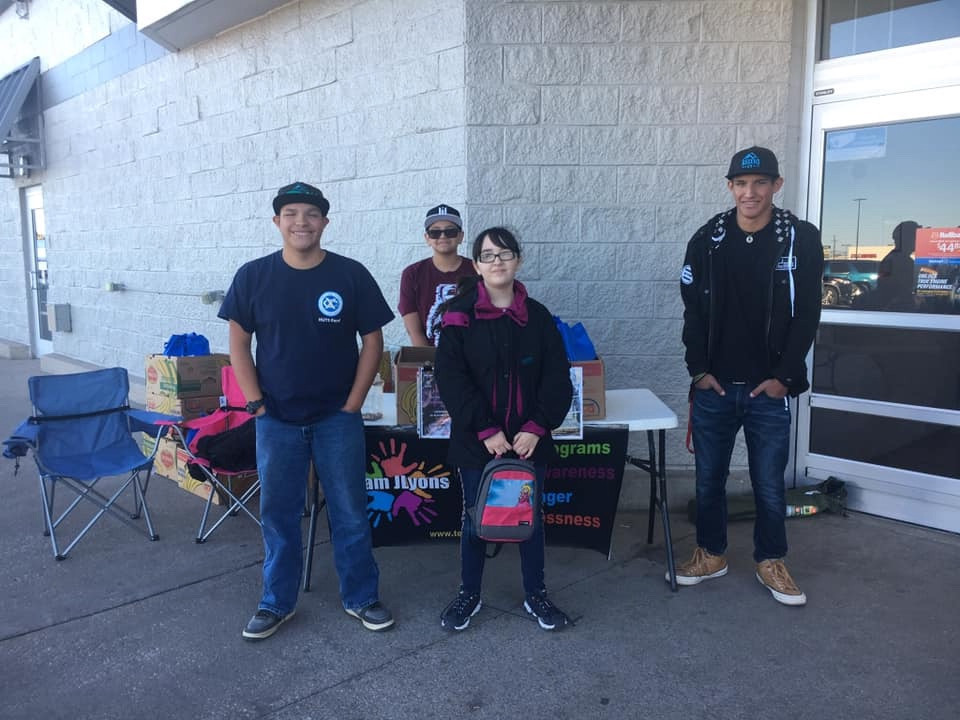 MAKE A DIFFERENCE DAY FOOD .......................DRIVE
October 26, 2019. Make A Difference Day. Community Food Drive for My Brother's House Food Pantry. Drop-off location is Copperas Cove WALMART. Collect personal hygiene items and undergarments for care packages for the homeless. Drop-off location is Copperas Cove WALMART. PICTURES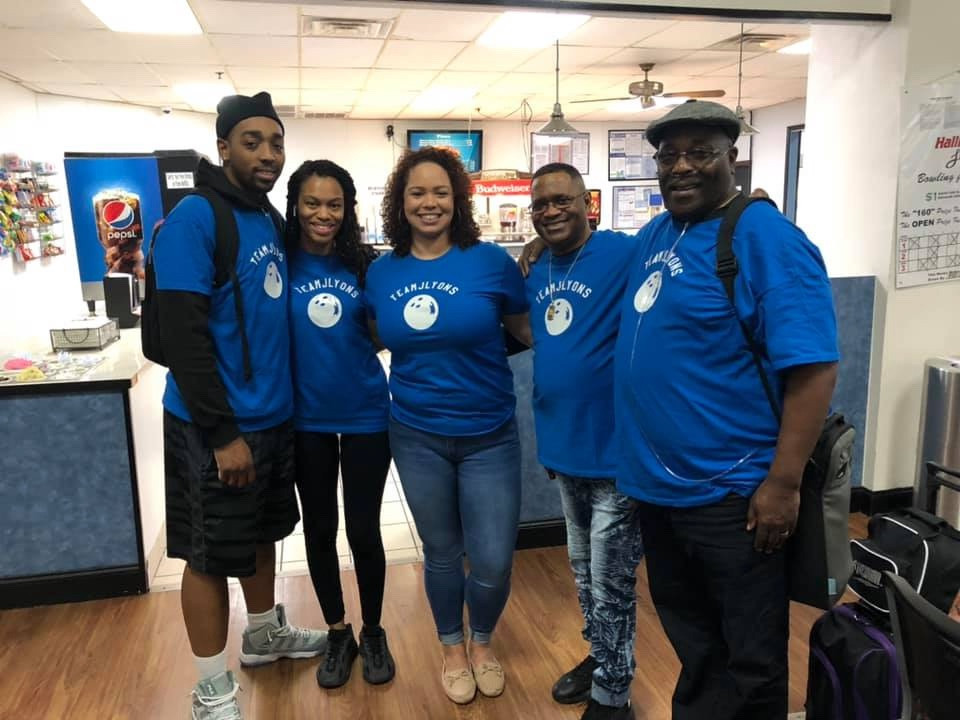 C ZACK MEMORIAL SCHOLARSHIP ....FUND BOWLING TOURNAMENT
November 2, 2019. Team Lyons entered a team and sponsored a lane and in the 5th annual C Zach Memorial Scholarship Fund bowling tournament at Hallmark Lanes. We thank Educated Angels for allowing Team Lyons to be a part of this memorable event and great cause. Team Jlyons had a great time and look forward to participating next year. PICTURES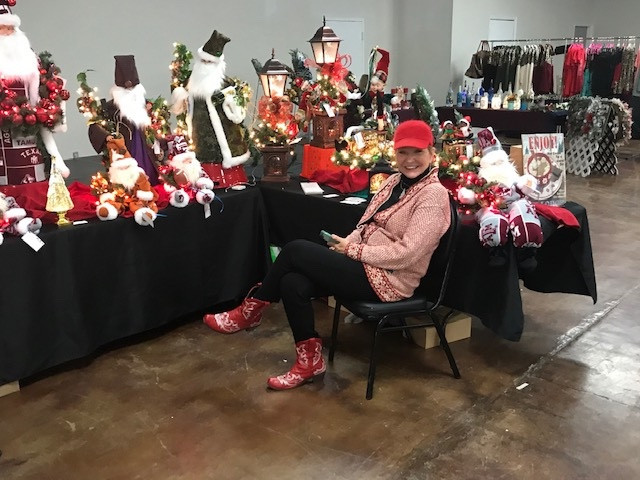 FALL VENDOR BAZAAR
November 23, 2019. Team Lyons held their very first Fall Vendor Bazaar at the Copperas Cove Civic Center. Over forty vendors attended with a variety of homemade crafts and food items.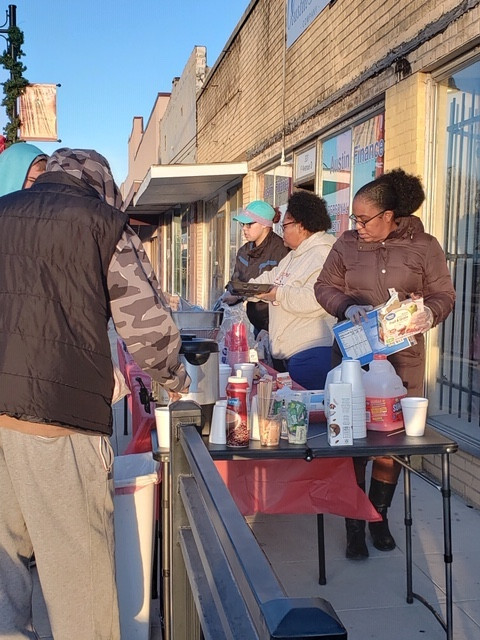 FEEDING THE HOMELESS IN KILLEEN
December 23, 2019. Team Lyons went to Anointed Christian Church in Killeen to help feed the homeless community. The team delivered and served 70 breakfast meals meals consisting of creme beef and sauce and biscuits, sausage, scrambled eggs, milk and breakfast bars. We want to thank Mrs. Valarie Wright for coming out to assist us in this worthwhile community project.